On the Croatian island of Krk, local firm Turato Architecture has designed the Gumno House, a summer house that presents stunning views of the surrounding rural landscape. Gumno (threshing floor) is a circular flattened plateau surrounded by a low stone wall, used for threshing the grains in the past. Gumno was a place of labor, endeavor, and care, and a framework for consistent and coherent social interaction. Gumno served as a space for celebrating a high crop yield, as well as a meeting place where the locals made decisions on important issues that affected their community.
A married couple residing in Rijeka, together with their two adult children, decided to build a little summer house in this special location. It was decided that gumno, together with the circular dry stone wall, should be restored, and that the cultivated garden, driveway, orchard, and olive grove should become a kind of a contemporary park, a reanimated place where the family would meet with their guests, friends, and the locals of Risika.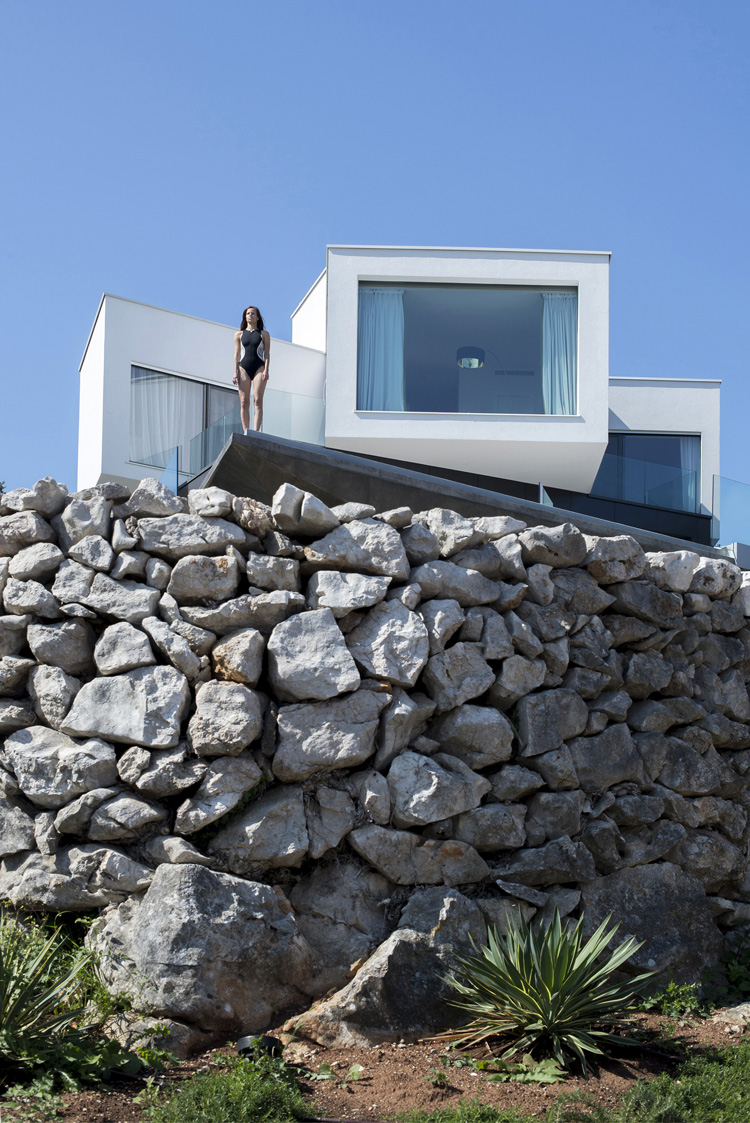 The Gumno house accommodates three completely different contents, long wished for by all family members. The first is a massive, rustic cellar containing a konoba, which serves as a wine and oil storage space, as well as a place for gatherings. The second is a spacious glazed living room intended for the family. Finally, the third is a big pool with an indispensable view of the sea. On top of the house there are four small units with intimate terraces and a quiet sleeping area for each member of the family.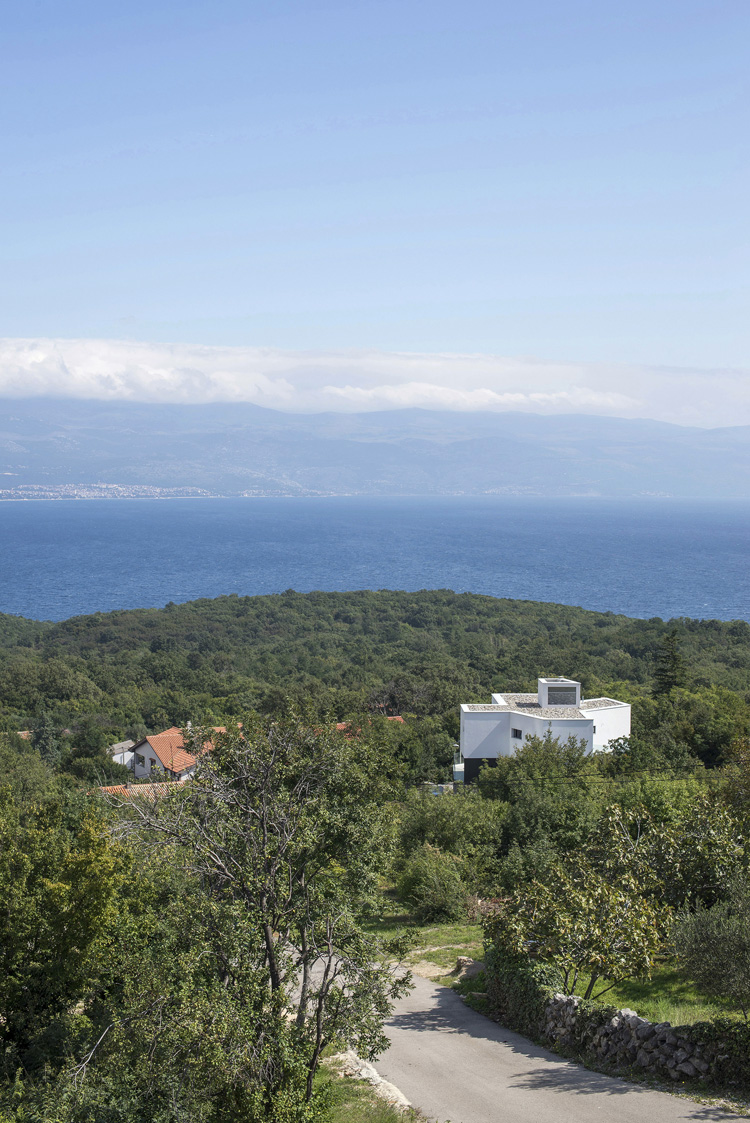 all images © IVAN DOROTIĆ
Comments
comments