A 1976 warehouse in Hong Kong has been transformed by local architecture firm KplusK Associates in the new Ovolo Southside hotel. Maintaining the original structure, the inside is furnished with utilitarian steel furniture which reinforces the minimalist aesthetic, while poured concrete floors and exposed brickwork harken back to Hong Kong's industrial revolution. The ceilings have exposed steel water pipes and foil-clad air-conditioning ducts criss-crossing overhead, while walls of windows afford the best views of Hong Kong's bustling cityscape and verdant forests.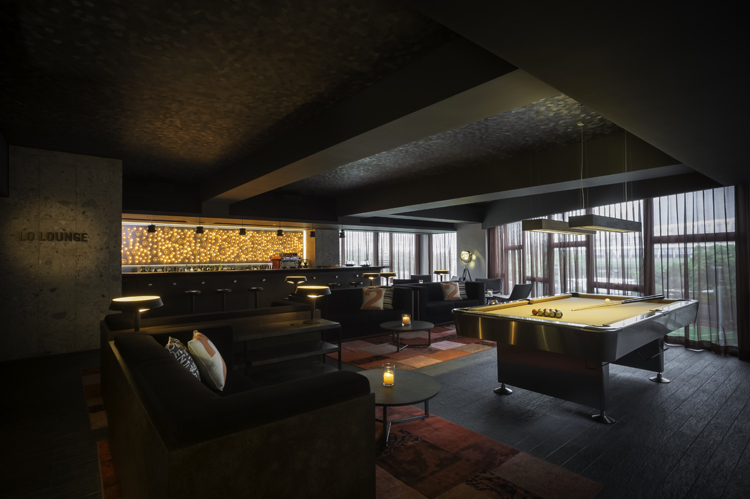 Comfort is priority one at Ovolo Southside, and six different room categories ensures guests a variety of configurations and views. From a Mini Twin to a Corner Deluxe, each room type embodies the idea of effortless living. While most other hotels charge for some services, Ovolo believes in a guest-oriented philosophy, one where the customer's comfort is the number one priority. Reflecting the Ovolo Group's core concept of effortless living, guests are offered a wide range of complimentary services, such as breakfast, happy hour drinks, daily replenished minibars, and a 24 hour gym.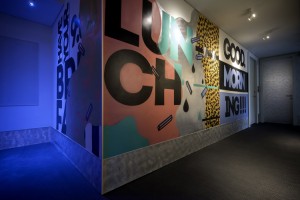 Ovolo has called upon a coterie of local and international artists to transform the interiors of the hotel into an artistic hub. Parent's Parents, a local art collective, were among the first to make their mark. Their graffiti artwork fills the corridors, encapsulating the industrial transition Hong Kong has experienced. Los Angeles duo Cyrcle has also contributed to these ideas of urban renewal, with huge murals stretching across the rooftop and many of the interior spaces.
The hotel's main restaurant, Cirqle, serves up Mediterranean style East-Asian food in relaxed surroundings. An open kitchen and adjoining outdoor terrace mean that guests can choose to marvel at the skills of the chefs or soak up some afternoon sun. The Lo Lounge is a multipurpose bar and social area. Open 24 hours a day, guests can grab a coffee in the morning and come back for the 6-8 Happy Hour.
Head over to Ovolo Southside' website for booking information, with room rates starting at $148 USD per night.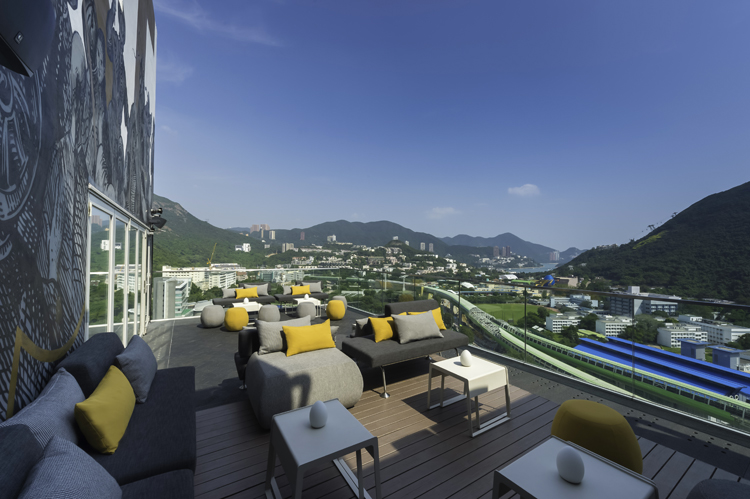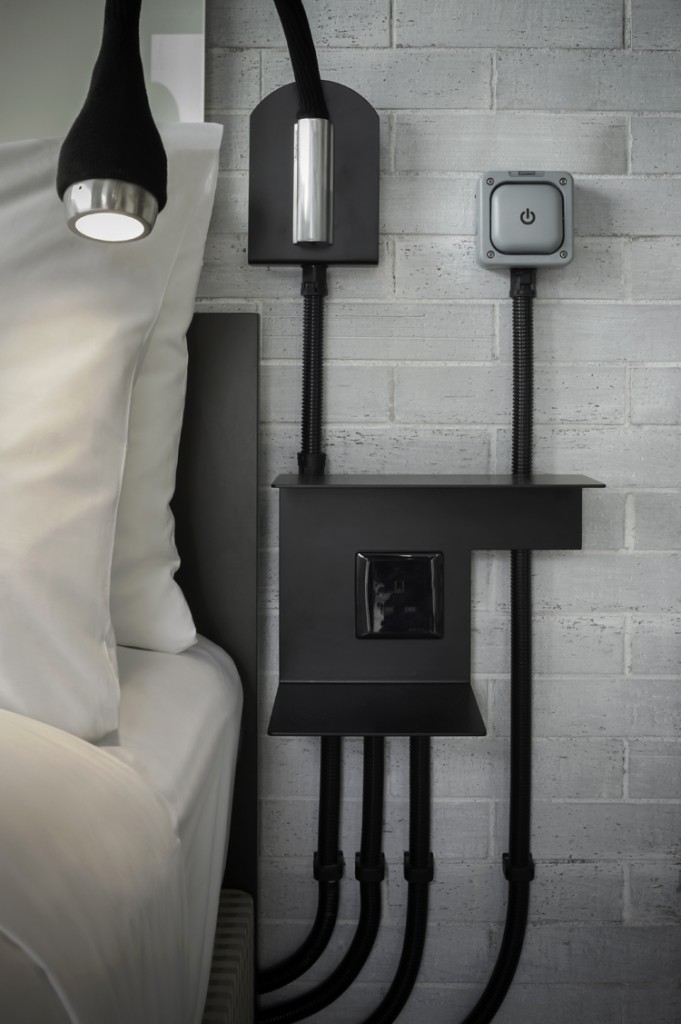 all images courtesy of Ovolo Southside
Comments
comments