Kiev-based architect Emil Derish draw inspiration from the London Underground to design the interior of this language school in Kiev downtown. The leitmotif was born via sophisticated identity and navigation through space. Colored lines with names of the underground stations on the floor, which lead students to their classroom, themed posters, a vintage sign "way out", a red box that seems an underground train in section and other details take us to London Underground atmosphere.
The rainbow colored lines on the floor, with names of London tube stations like, Westminster, Piccadilly, and Paddington, reach every single room, influencing the color of the interior.
Emil Derish has also designed an open space for co-working, a big conference room for lectures and a lounge zone where students can spend their time during the break.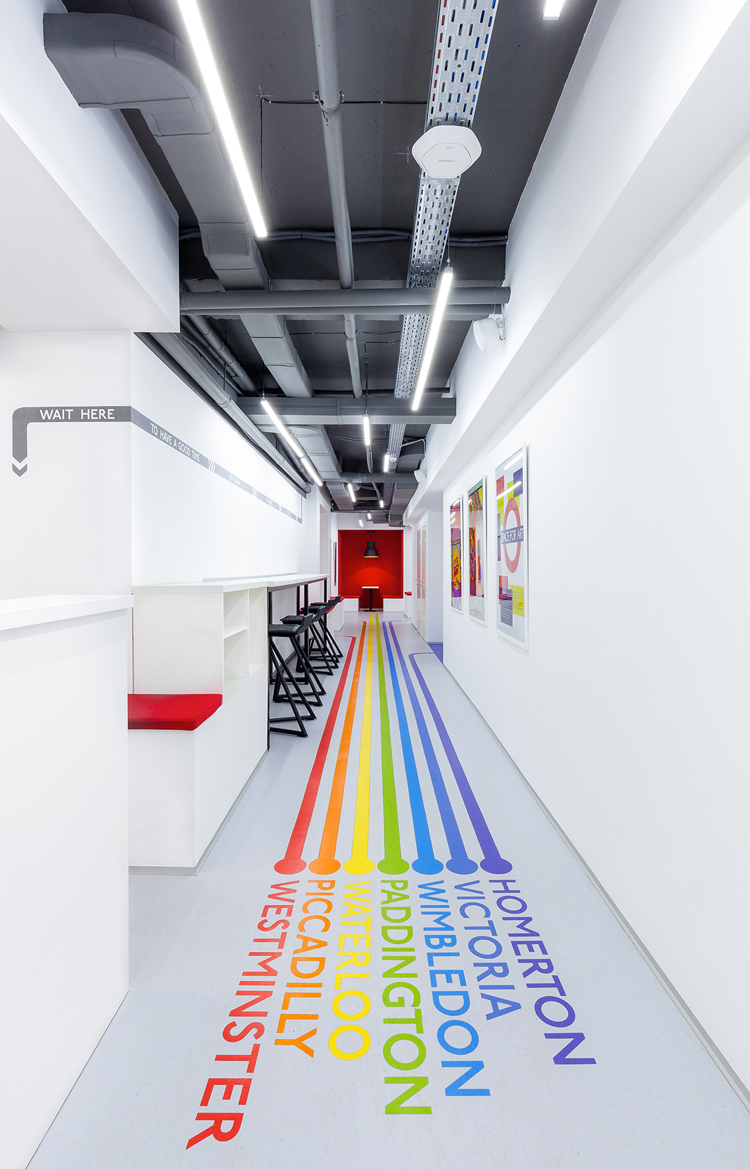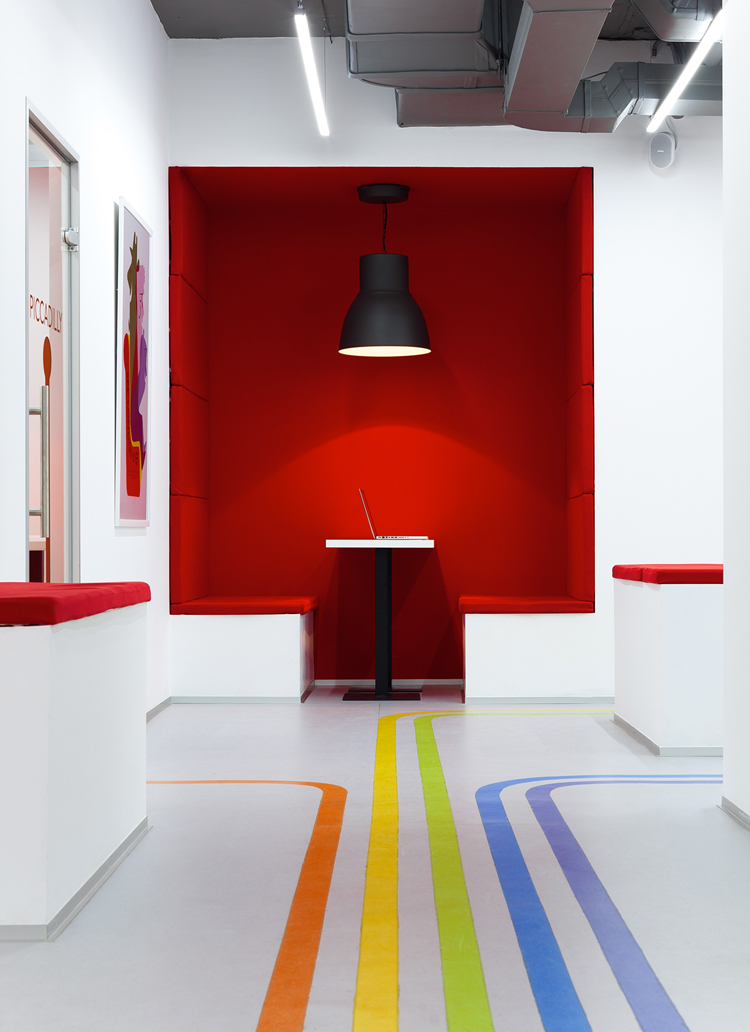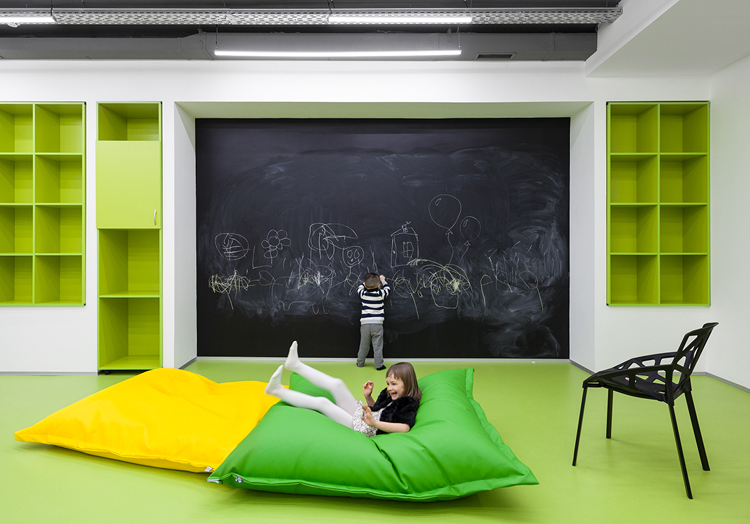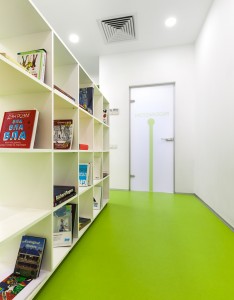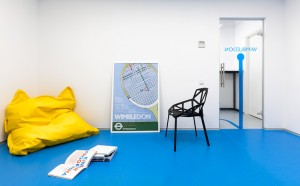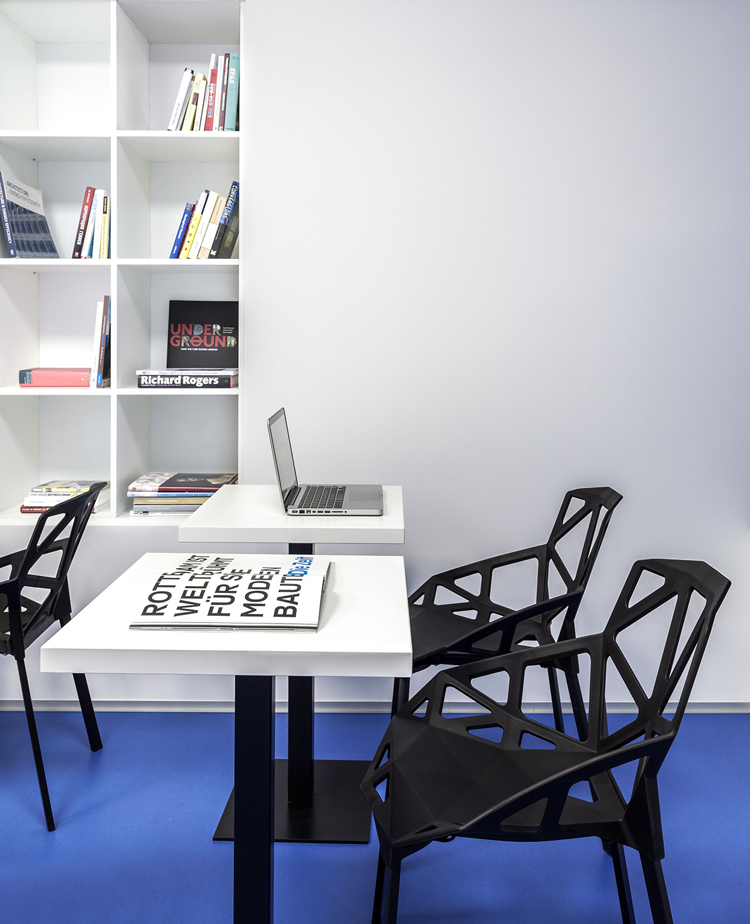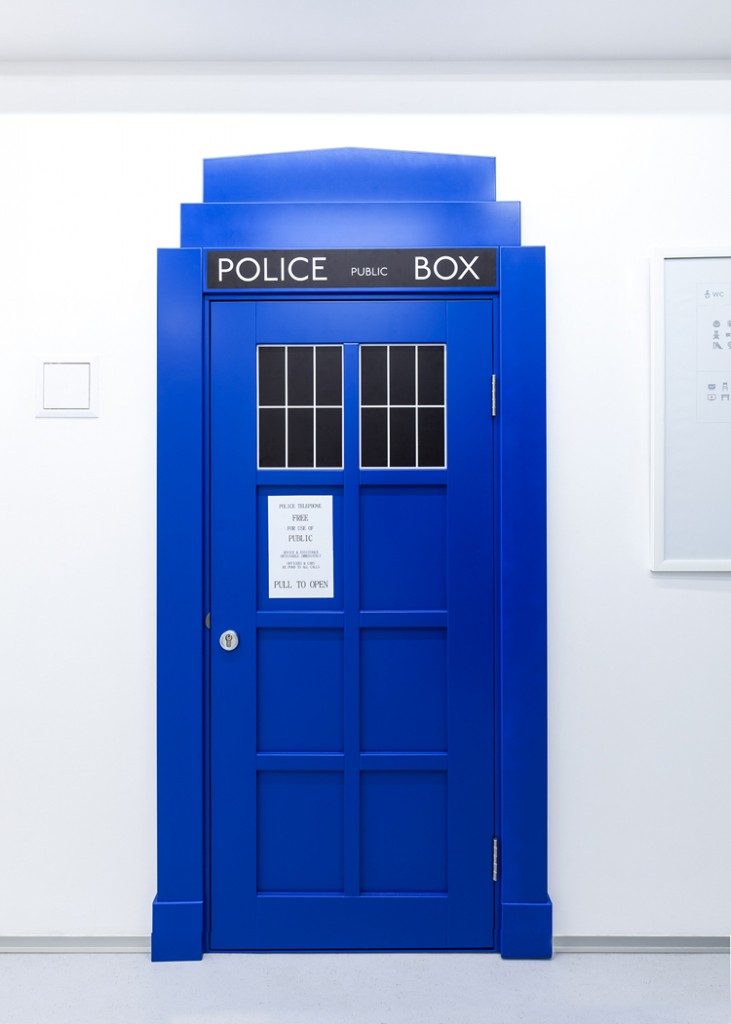 all images © Aleks Yanchenkov
Comments
comments