Are you tired of the same boring product brands? How would you like to try out some different brands in 2021? Whether you're interested in music or cleaning products, there are so many various brands accessible online. You can purchase their products online and have them shipped to your house quickly.
The best brands offer something original to their customers. The industry or niche of the brand doesn't even matter. Consumers love any product that is different and cannot be found anywhere else. All you have to do is find the right brands that are selling these products.
Here are four brands that you will love to try out in 2021.
Spongelle
Spongelle claims to create a self-care oasis for its customers. They sell all-in-one sponges that can be used to wash, massage, moisturize, cleanse, nourish and exfoliate the skin on your body. Each sponge uses a patented skincare formula with antioxidants, sea minerals, and other natural ingredients containing anti-aging and moisturizing properties. Users can get at least 14 washes out of each sponge. That is how long it takes for the ingredients to dry out from the sponge.
Even though you'll have to buy more sponges at some point, think about everything you won't have to buy. There won't be any need to purchase soaps, moisturizers, cleansers, or exfoliating creams any longer. Spongelle's sponges give you the benefits of all these products without the need to buy them separately. So, you'll actually save money in the long run.
The Sound of Vinyl
If you're old enough to remember the days of vinyl records, then you can appreciate the quality of their sound. All the fancy digital technology in the world cannot duplicate the sound quality of a classic vinyl record system. Anyone over 50 years old can vouch for that.
How would you like to experience vinyl again or for the first time? The Sound of Vinyl brings vinyl back in a new way. The brand specializes in selling brand new vinyl records in shrink wrap. Their online shop categorizes them according to genre, format, artist, curated collections, decade and more. It is one of the biggest online vinyl retailers of all time.
Their vinyl collection starts from the 1950s and features music from every decade up to the 2020s. Imagine listening to vinyl records of both old and new musicians. You would never find such a selection in any local music store. These vinyl records are only available online at the Sound of Vinyl store.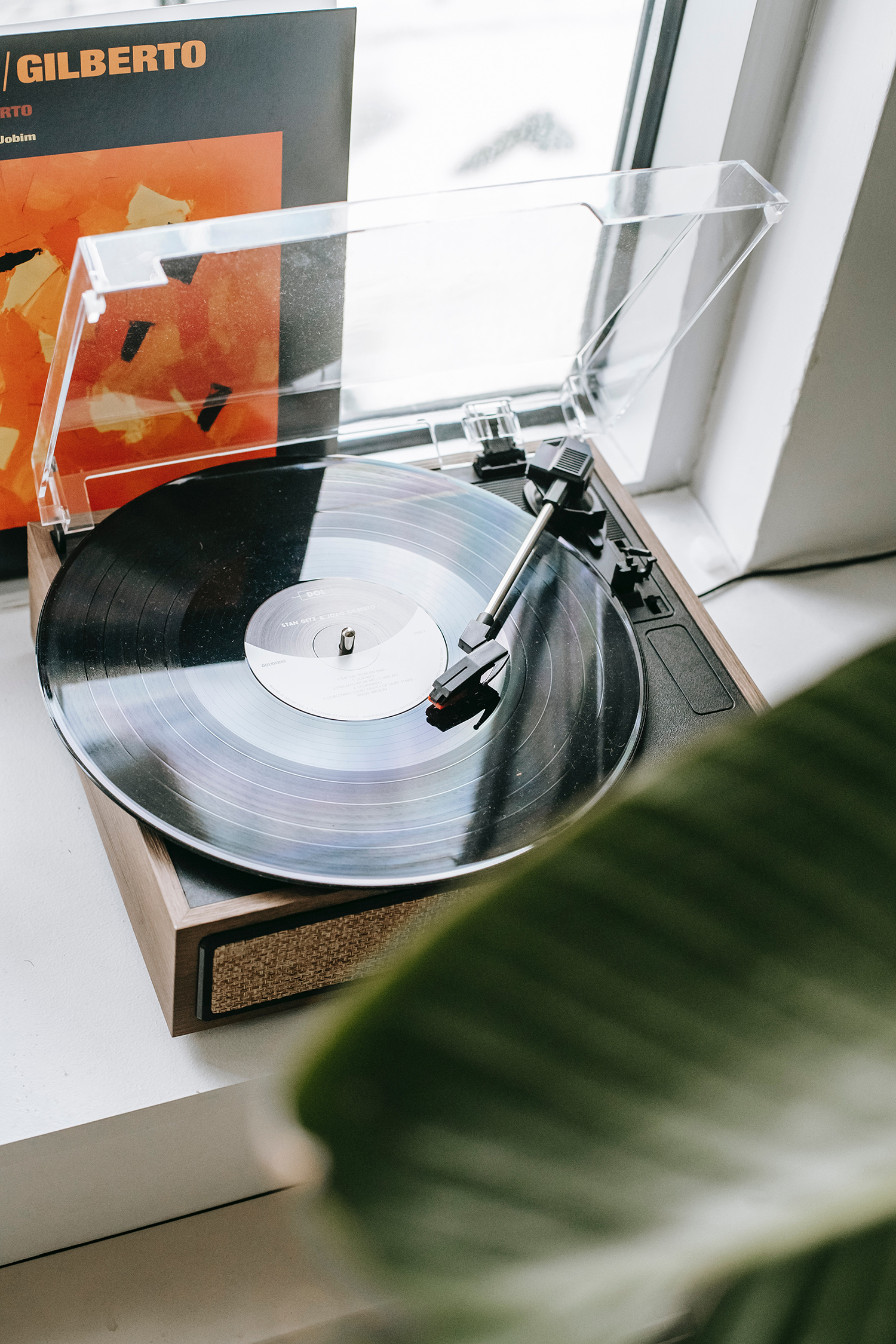 Rosaluna
Mezcal is a Mexican agave plant used to develop alcoholic beverages. It is sold as a distilled alcoholic beverage under various brand names. Rosaluna is one brand name that has become synonymous with the Mezcal Joven drink. The company mixes multiple spices and fruits with traditional agave and distilled water ingredients. Some of its spices and fruits include ginger, cinnamon, citrus fruits, tropical fruits, pears, and pineapple.  
If you want a healthier alcoholic beverage, then you will love the Rosaluna brand. Its mezcal drink is plant-based, vegan friendly, non-GMO, gluten-free, and carbon neutral. The earthy taste and fruity aroma make it one of the most popular alcoholic beverage brands online.
The straight-up Mezcal Rosaluna beverage is only one option. The brand also sells variations of the drink with additional natural ingredients. For example, the Pink Moon Paloma drink includes Mezcal Rosaluna, fresh grapefruit juice, lime juice, sea salt, and rosemary sprig. Each beverage offers a slightly different taste with the same end effect.
Pseudo Labs
Pseudo Labs is a unique brand of beauty and cosmetic products. Their specialty is an original product line called "Phreckles." These products allow you to apply faux-freckles to your face and other parts of your body. The freckles can get flicked onto the face within seconds. The solution dries quickly too. There are three freckle shades available for every skin tone. The brand loves to offer color variety in this way.
All Phreckles products are hypoallergenic, vegan-friendly, cruelty-free, water-resistant and gluten-free. If you want to highlight your natural beauty, you cannot go wrong with any Pseudo Labs products. The faux-freckles are vibrant, colorful and will attract positive attention from everyone else around you.  
Conclusion
The year 2021 is definitely going to be the year of incredible brands. The four brands mentioned above are loved because they do something original and creative to help people. When you browse through their products, perhaps you'll find something that you never knew you needed before. 
Comments
comments